Our Mission

Invest Education

Invest Solutions

Invest Outlook

Invest Consulting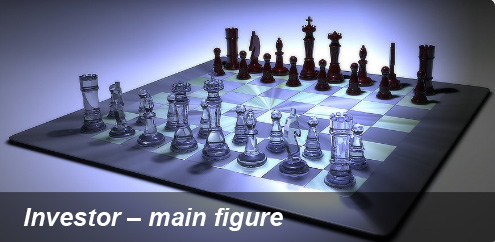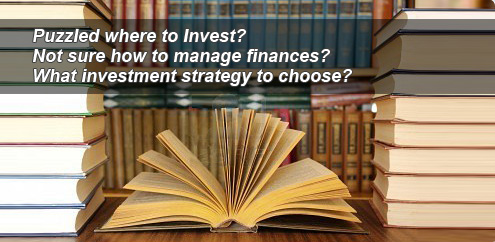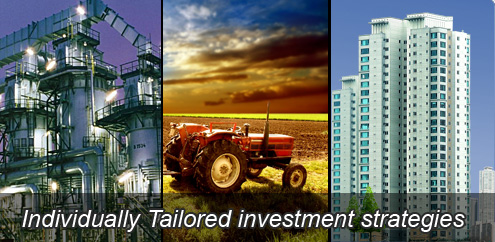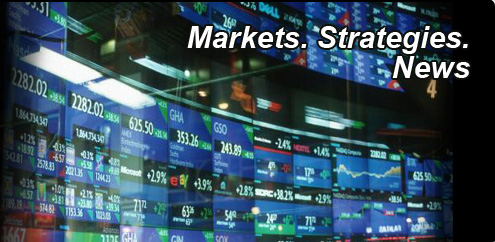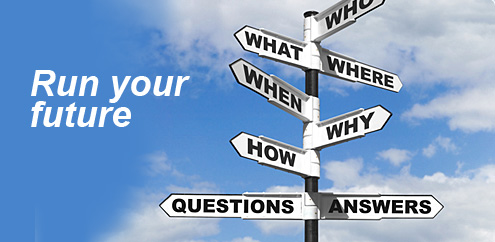 Educational articles
Read whole article

The Main Idea
One plus one makes three: this equation is the special alchemy of a merger or an acquisition. The key principle behind buying a company is to create shareholder value over and above that of the sum of the two companies. Two companies together are more valuable than two separate companies - at least, that's the reasoning behind M&A.
Read whole article

1. The management of a client's investments by a financial services company, usually an investment bank. The company will invest on behalf of its clients and give them access to a wide range of traditional and alternative product offerings that would not be to the average investor.



Read whole article

Asset management, broadly defined, refers to any system whereby things that are of value to an entity or group are monitored and maintained. It may apply to both tangible assets and to intangible concepts such as intellectual property and goodwill. Asset management is a systematic process of operating , maintaining, and upgrading assets cost-effectively, (American Associate of State Highway and Transportation Officials).
All articles
M&A
Read whole article

Billionaire Warren Buffett and company 3G Capital bought Heinz ketchup manufacturer for $ 28 billion, the newspaper Financial Times says.
The transaction was approved by the Board of Directors of Heinz.
As said in the statement, the shareholders will receive $ 72.50 per share from the Buffett's company Berkshire Hathaway and 3G. This is 20% more than the value of shares at the close on Wednesday.
Read whole article

(Reuters) - British engineering firm Bodycote said it bought Curtiss-Wright Corp's heat treatment business for $52 million (32.55 million pounds) to expand its customer base in the U.S. aerospace industry.